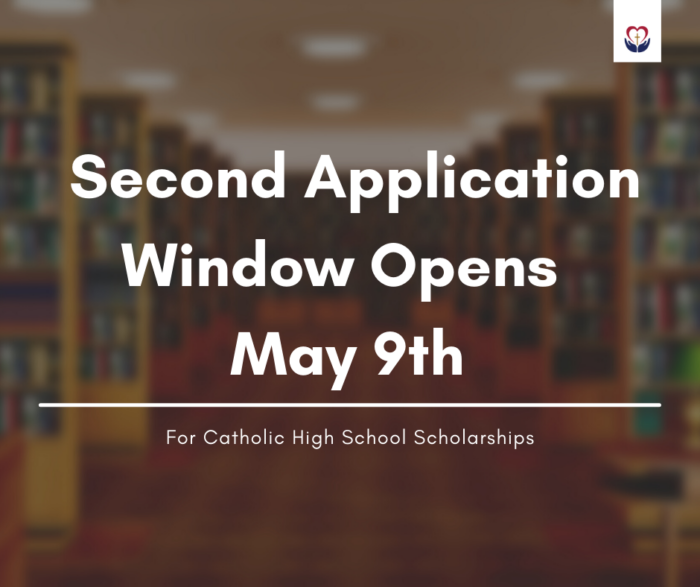 Second Application Window for Catholic High School
Scholarships will open May 9, 2022
The second application window for the Catholic Community Foundation of Mid-Michigan's Catholic High School Scholarships will be opening on May 9, 2022 and will close on July 15, 2022 at 11:59 p.m.
This online portal for catholic high school scholarships, will be the only path for applying for these specific scholarships. We will be happy to assist you as we transition away from hard copy applications.
Please be sure to contact your specific school to inquire about additional scholarship and financial aid opportunities that they may offer.
Click here for more information on how to apply!